Key Points:
A digital marketing strategy aims to assist you in determining the optimal digital marketing strategies for your business and then trying to implement those strategies.
Without a well-defined digital marketing strategy, you will most likely overspend and struggle to make the intended effect.
A digital marketing plan could include marketing and business purposes, schemes for meeting its objectives, timeframes, online platforms, as well as other elements.
Defining Digital Marketing Strategy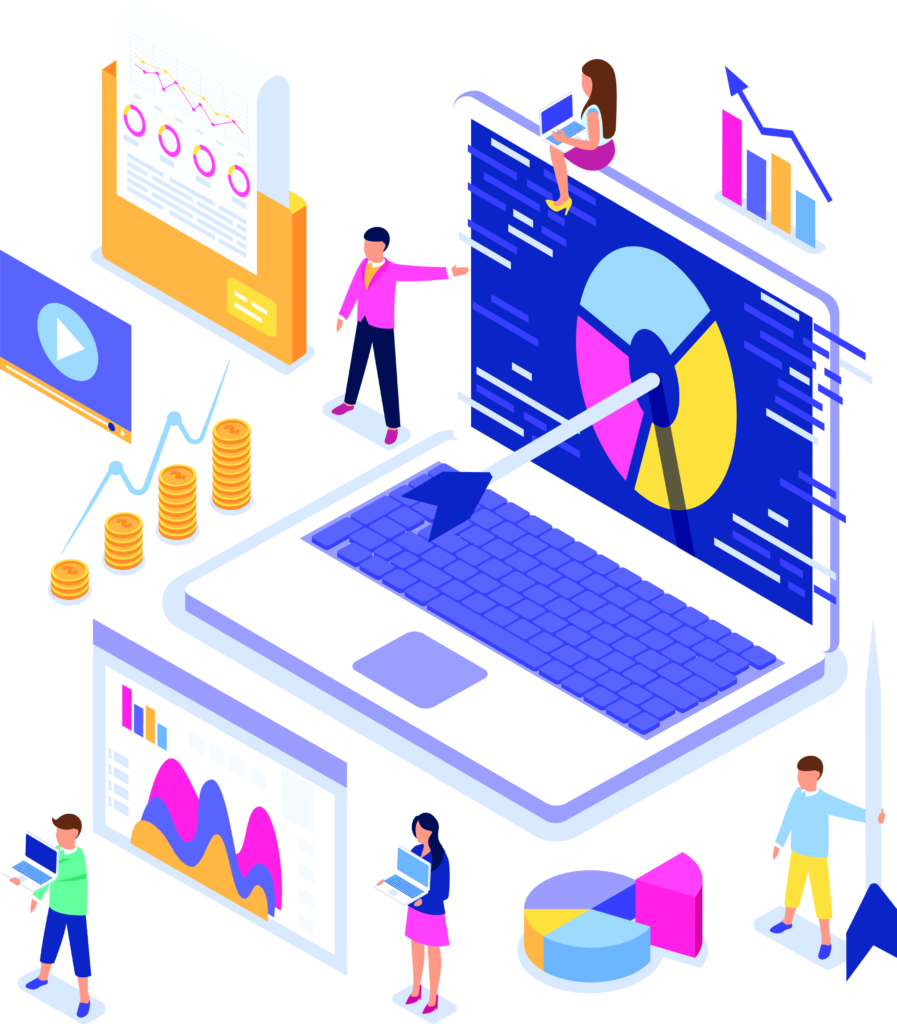 A well-defined plan in the era of digital marketing can help when building a business from the ground up or when making a new plan to grow your already established business further. The digital realm with the technological advancement that has broken through the lines of how to do business today has provided us with the ability to grow stronger in the ocean of information we drown in. It is so easy to start and yet, very difficult to situate ourselves and our business on the online platforms and mediums of today. This is why having a concrete base on how to strategize your business can help you not get lost.
To start with, what is truly a digital marketing strategy? It is a plan; a structured and thoroughly researched plan that will ultimately help in assisting you in building the optimal online marketing strategies for your business. It becomes a step-by-step procedure on how then to try and put those strategies into practice. A digital marketing plan allows you to organize your action plans so that you are continuously trying to connect with, trying to engage, and push your audience to action. A digital marketing business strategy helps you to plan ahead of schedule, work collaboratively across departments, and incorporate your digital marketing for bigger influence.
Continue reading to learn when you can start building a digital marketing strategy.
When do you start to establish a Digital Marketing Strategy?
A business that wishes to grow cannot do so without a plan. More so now than a decade before, to be absent online is to be absent completely. As a business owner/entrepreneur, unconsciously, the moment you start building a company, you build the digital marketing strategy too. The business/entrepreneur mind already directs itself to think about the type of products and services that will be done. It starts to question the production rate; from the type of services, it will or the type of materials or resources that will need to be invested in to create the final product. You will think about how you will distribute and to who you will distribute as well as, how long will the process of delivery time be.
While all business starts with these questions, the need to make sure not to lose yourself on your business goals is important to build your company efficiently. Knowing when to start building a strategy is important because it helps you to understand the landscape of your business and your competition. It will also give you insights into the technology you need to be using and what new opportunities you have. It is also important to know when to start building a strategy because it can help you with making budgeting and scheduling easier.
How to Create a Digital Marketing Strategy
A digital marketing strategy can be different for every company depending on its mission, its target audience, and its goals. But there are some basic principles that all digital marketing strategies should follow. Digital marketing strategies are more than just making a few ads and hoping that they work.
They are about creating a consistent image and message across all channels so that customers know who you are and what value you provide. Like all kinds of marketing strategies, a digital marketing strategy has a goal: to drive more business. The strategy part comes in with how you will achieve that goal. It is important to have a vision for your company and your marketing goals before you start creating your marketing strategy. You will want to make sure your marketing strategy covers all platforms. That includes email marketing, social media marketing, video marketing, search engine optimization, or SEO.
The Steps to a Digital Marketing Strategy
Digital marketing strategy planning; is the most important and first step. You need to research the marketplace (from its trends to its less famous products), research who your competition is and why they are the ones to beat, understand and analyze what they are doing, aim for your target audience, and the best ways of engaging and attracting them in the online environment.
Define your business objectives; once you have researched and gotten familiar with your target market, it is now time to define your business objectives. What are you aiming for? What are your goals? What are you trying to achieve? This is important because it acts as your north star when creating your digital marketing campaign.
Map out your content calendar; once you have defined your business objectives, the next step is to map out your content calendar. This means that you need to outline the topics or content that you want to produce and the ideal time when you will be releasing them. This will help you stay consistent and give your audience something to look forward to.
Create an editorial calendar; this is an extension of the content calendar. It is basically a digital marketing strategy where your team, especially your content team, will be able to follow and know what to produce and when.
Determine your marketing channels; this is an essential step in your digital marketing strategy. You need to know the best way for your audience to engage with your content and your brand. What are the mediums that your audience prefers engaging with? What are the best ways to reach out to your audience? Make sure that you cover all the angles and that you leave nothing behind.
Choose your metrics; what are you trying to measure? What is the best way to determine if your digital marketing strategy is successful? These are important questions that you need to answer when choosing your metrics. It will help you determine if your strategy is successful.
Create a plan of action; the last step in creating your digital marketing strategy is to create a plan of action. This means that you need to outline your team members' roles and responsibilities, deadlines, and a checklist of things that need to be done.
The Intended Reasons for a Digital Marketing Strategy
1. Generating more leads in order to increase revenue
A digital marketing strategy is a cost-effective way to generate leads and increase revenue. When done right, it can help you build a loyal customer base and drive more sales.
With the right online advertising, you can increase your reach and attract new customers. By promoting your business on popular social media sites like Facebook and Instagram, you can reach a large audience. You can also promote your business on forums and blogs as well as write blog posts about your products or services.
Another way to generate leads is by offering free products or services to potential customers. Offer them something they need or want in order to get their attention. You could even host a giveaway where they have the chance to win one of your products for free in exchange for providing you with their contact details.
2. Understanding your customer and knowing how they behave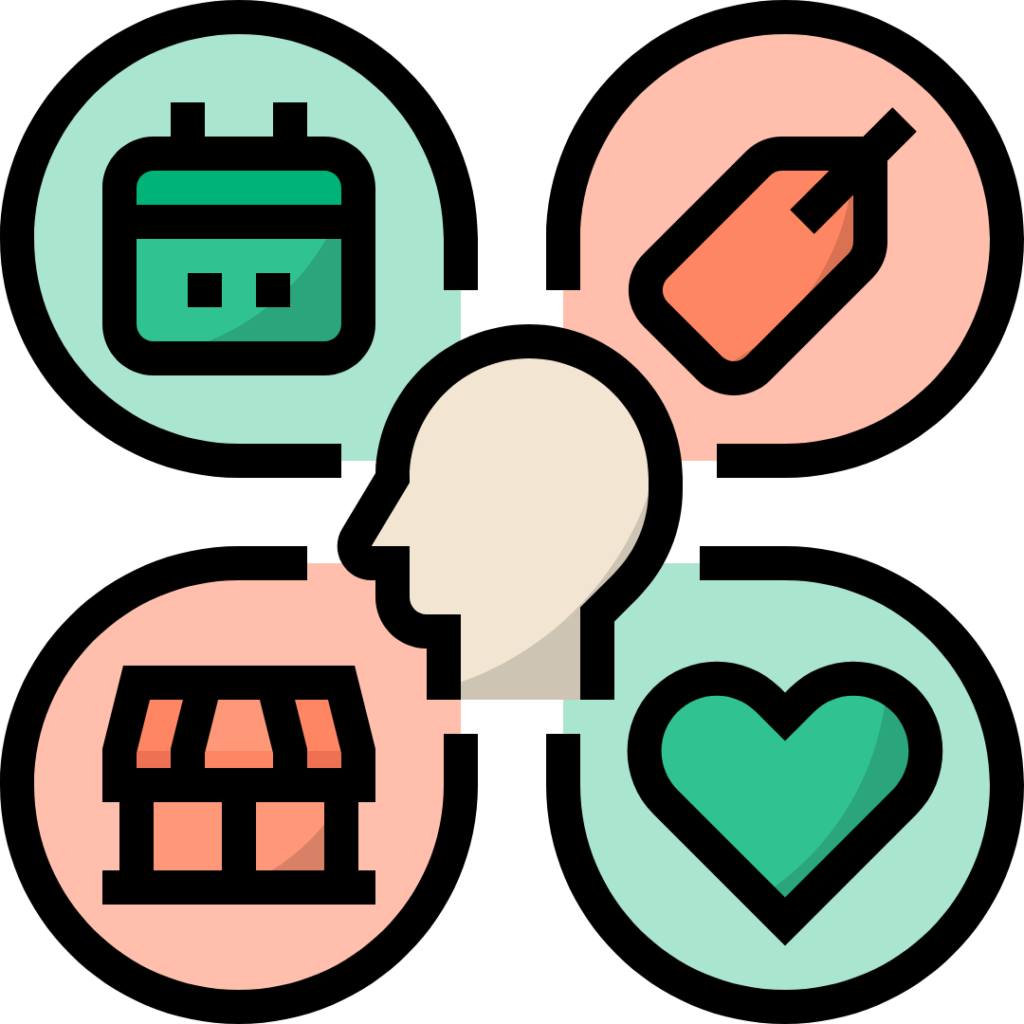 Understanding your customer is the first step in any digital marketing strategy. Knowing who you are selling to will help you create content that is relevant, engaging, and authentic. If you don't know who your audience is, it is almost impossible to create a successful digital marketing strategy.
One of the best ways to do this is to use tools like Google Analytics or Google Search Console to track your website's performance over time. You can also look at the demographics of your visitors and see what kinds of people they are. Understanding these factors will help you create more targeted content and ads that will resonate with your audience.
Another way to understand your customers is by talking to them directly. You can do this by running surveys on your website or through social media. This will give you an opportunity to learn more about what motivates them and what their needs are.
3. Building a custom marketing strategy for your business that's data-driven
Digital marketing is an effective way to connect with current and potential customers. The key is to build a custom marketing strategy that is data-driven. This approach involves using data to inform your decisions, such as identifying your ideal customer profiles and sales channels.
To get started, start by talking to your employees and customers about their needs and motivations. You can also conduct market research and surveys to learn more about your potential customers. There are a number of factors to consider in addition when building a custom marketing strategy for your business that is data-driven in digital marketing. First, you need to know your target audience. Second, you need to know where they are online and how they engage with brands. Third, you need to monitor engagement metrics such as click-through rates (CTR) and conversions. By monitoring these metrics regularly and adjusting as needed, you will be able to ensure that your digital marketing efforts are delivering the results you want.
Once you have a good understanding of your target market, you can create a digital marketing plan that focuses on the right channels, content, and offers.
4. Knowing which digital marketing channels are the most effective for your business and creating a digital marketing plan accordingly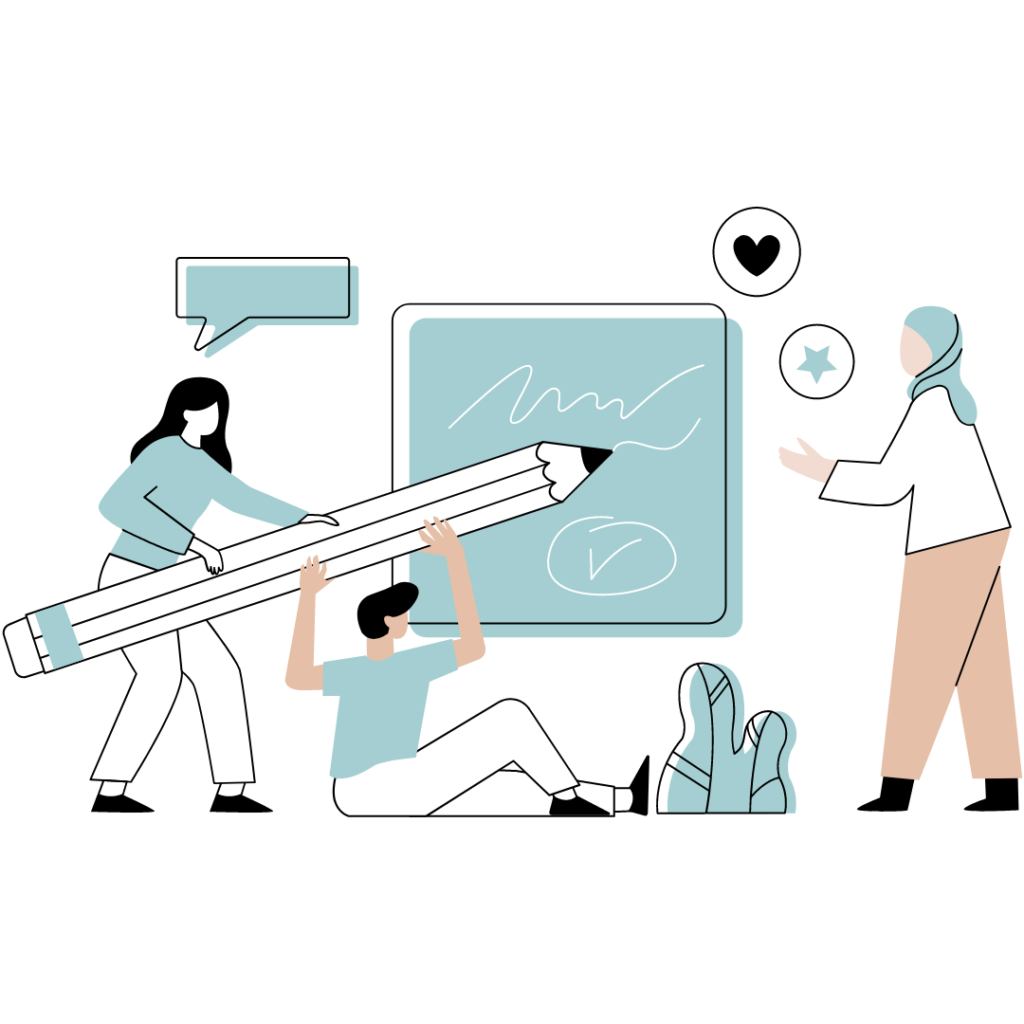 Digital marketing is the practice of using digital channels to reach your target audience. Digital marketing channels include digital advertising (such as Google AdWords or Facebook Ads), website optimization (such as keyword optimization and page title optimization), social media marketing, email marketing, and video marketing.
There are many different strategies for digital marketing, such as search engine optimization, pay-per-click advertising, and email marketing. One strategy might be more effective for your business than others. It can be difficult to decide which strategy is best for your company. That is why it is important to test different strategies until you find the one that works best for your business. The most important thing is to start testing.
5. Setting up a Digital Marketing Team in your company that can research, test, and implement strategies on behalf of the company instead of doing it all yourself but still needing to keep up with what's happening in the industry at large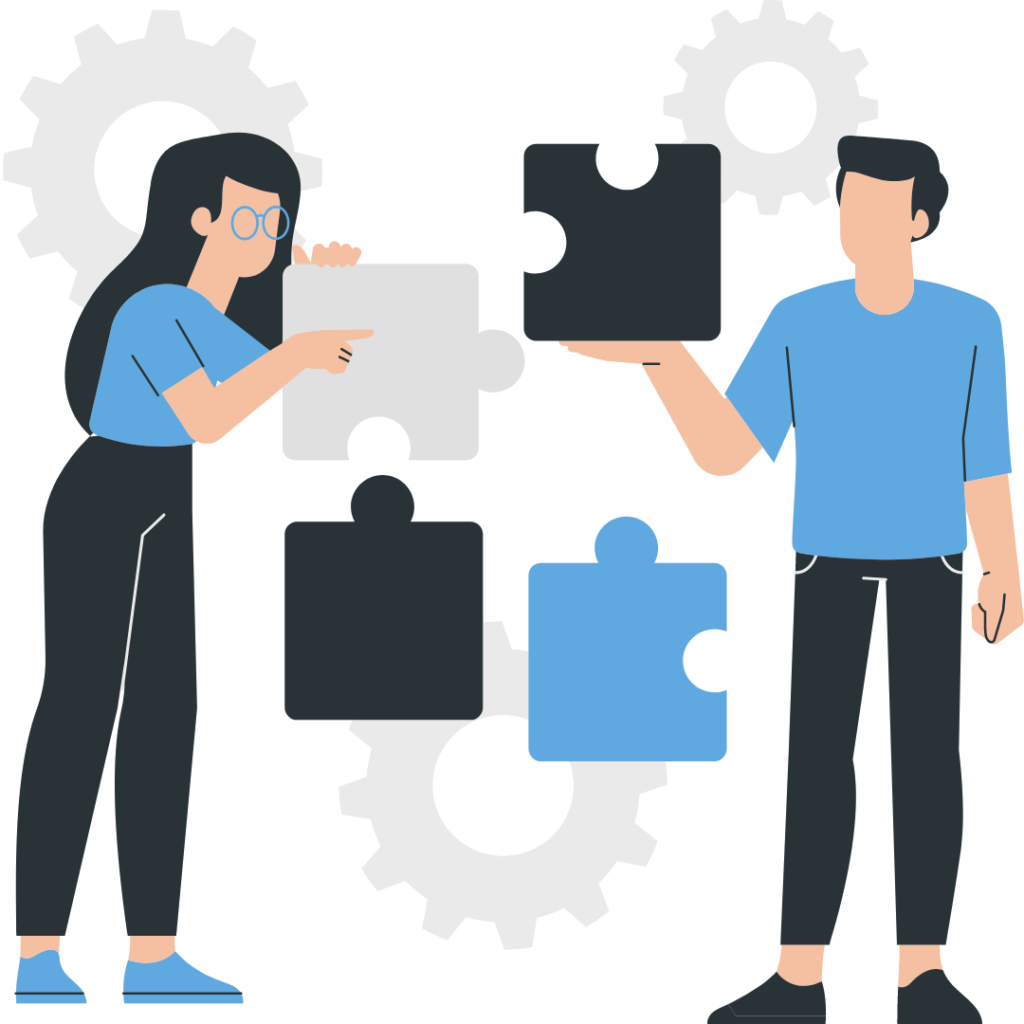 The investment within a digital marketing strategy is one that requires you to employ the mind that is able to adapt to the constantly changing field of Marketing in itself. When you decide to invest in digital marketing for the purpose of boosting and growing your company, the tasks, workload, and all that come with the digital marketing plan will only increase. You are not required to employ more than ten people in order to become successful. A small team of innovative, creative, and flexible members who have the drive to create content in ways unique to your business's objectives and goals is all you need to advance further ahead in your endeavors.
6. Creating content that is tailored to your specific audience that they're looking for on social media channels like Facebook, Instagram, Twitter, etc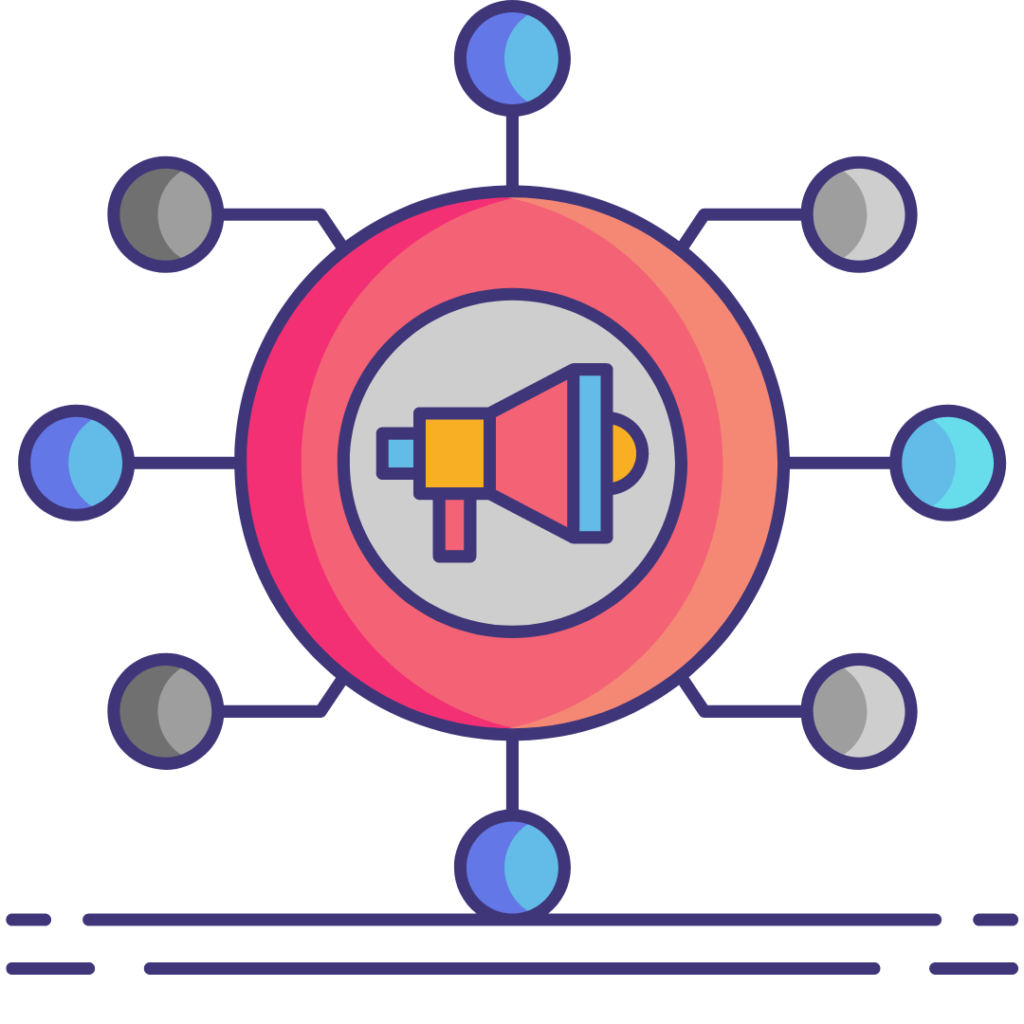 As we mentioned before, having a clear picture of who you are selling to will help you create content that is relevant, engaging, and authentic. We mentioned in one of our previous blogs how studying the market and understanding customer behavior can help in creating content that people can relate to based on diverse factors. In 4 Approaches to Study Market & Customer Behavior, we specifically talk about the emotional marketing of content to create bonds between buyer and seller.
The aim behind building the marketing plan around the clients you will target is to bring forward what your clients are looking for. For instance, content creation on products and services can be advertised from certain angles; from using local words, local music, or any cultural aspect of a community to give the customer the idea that the products and services you provide are built for them. The engagement you wish to increase from your customers will be impacted by the content you put forward. Thereafter, the need to have a distinct digital marketing plan is crucial to the progress of your business's commercial value.
7. Having access to powerful analytics tools so you can know what's working and what isn't with regard to engagement rates, clicks per post, etc.
Having a digital marketing plan, putting forward ideas, and generating content based on your business are among the first course of actions that a business owner or entrepreneur can and will take. Yet, the reason you establish a plan is to market efficiently so that firstly, you grow the business, and secondly, you consequently benefit through profits.
This is why it is important to download and use analytics tools to understand the progress of your business. An online business runs in numbers; or, in technical terms, data. To understand the consistency of your progress, having analytics tools are a plus. With them, you can monitor how many websites visits you have, how often your business's name is typed into search engines, the rank of your business online, and how is your business accessed through SEO tags. While understanding the behind-the-scenes of your business through analytics tools is beneficial to survey through your process, analytics tools can also help you in strengthening your brand.
Having those analytics tools will point out to you where your weaknesses are. In doing so, you can then tweak your digital marketing plan to encompass those weaknesses and find solutions to make yourself and your business more effective.
8. Being able to create and manage ad campaigns that are cost-effective and effective so you can maximize your ROI.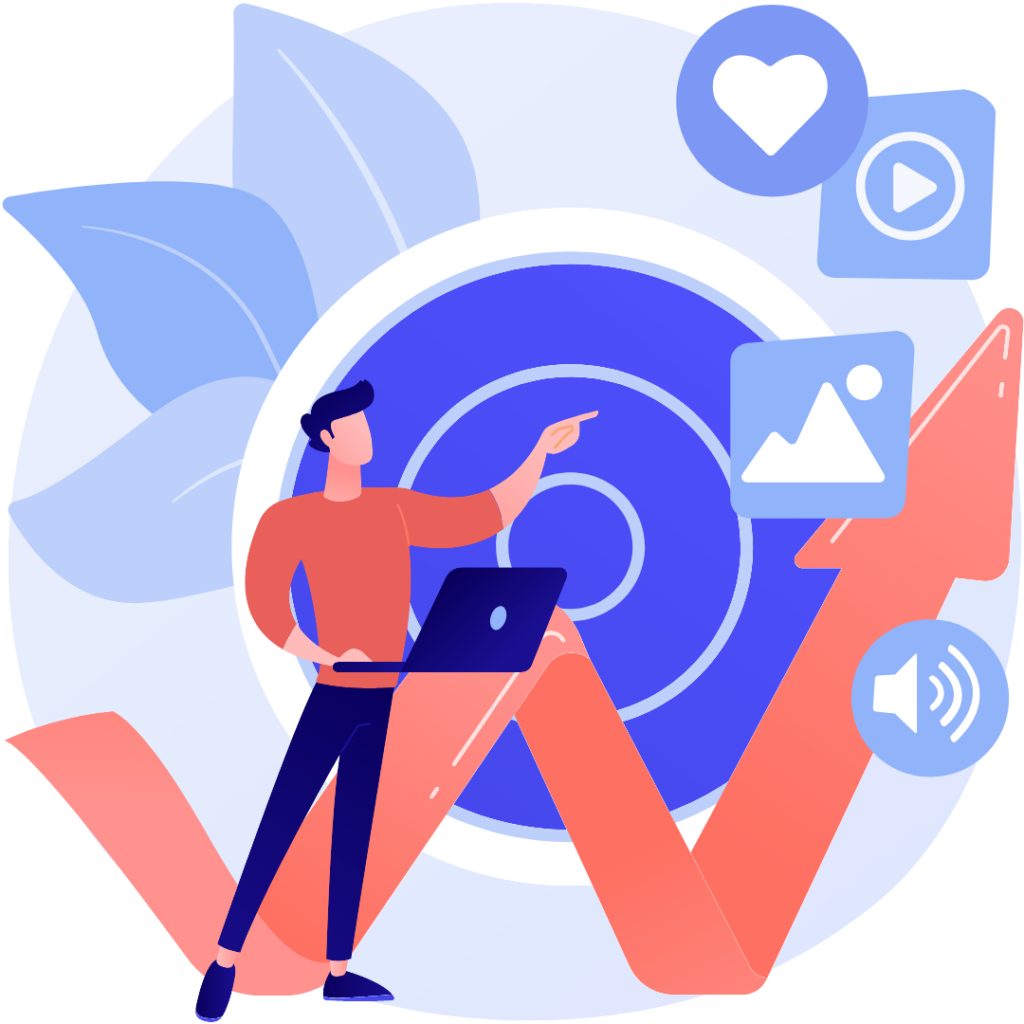 A digital marketing strategy is a clear-cut plan that helps you visualize the growth of your business or brand. It helps you understand your objectives in your business and from that, conceptualize what course of action you will take to fuel your endgame. Your digital marketing strategy will encompass the concept of your ROI (Return of Investment); this means your ideal form of investment in your business should cater for you to gain profit wherever you invest. Therefore, for every rupee you invest, you should get double.
Your marketing plan must consist of the best way for you to implement your ROI. Your plan will help in understanding which courses of action are more profitable and which ones are stagnant in revenue. This will then help you save your time and your resources while investing your energy in a better investment channel that suits your business and its objectives.
9. Being able to set up keyword lists so you can reach the right audience with the right content, which in turn boosts conversion rates.
Writing a blog can be fun but in the end, it should not only serve the purpose of knowledge but it should also help cater to conversion and lead to traffic to your business. Whether you create content, as in visual graphics or you create infographics with an abundance of content, your aim is to bring the attention of people to your creation. Using keywords is a great way to bring the content you create to the audience you target. For example, on Instagram, hashtags are an essential component in spreading the content you create. Those who follow the hashtag of sports will find their feed eventually filled with sports content.
You cannot go wrong with a plan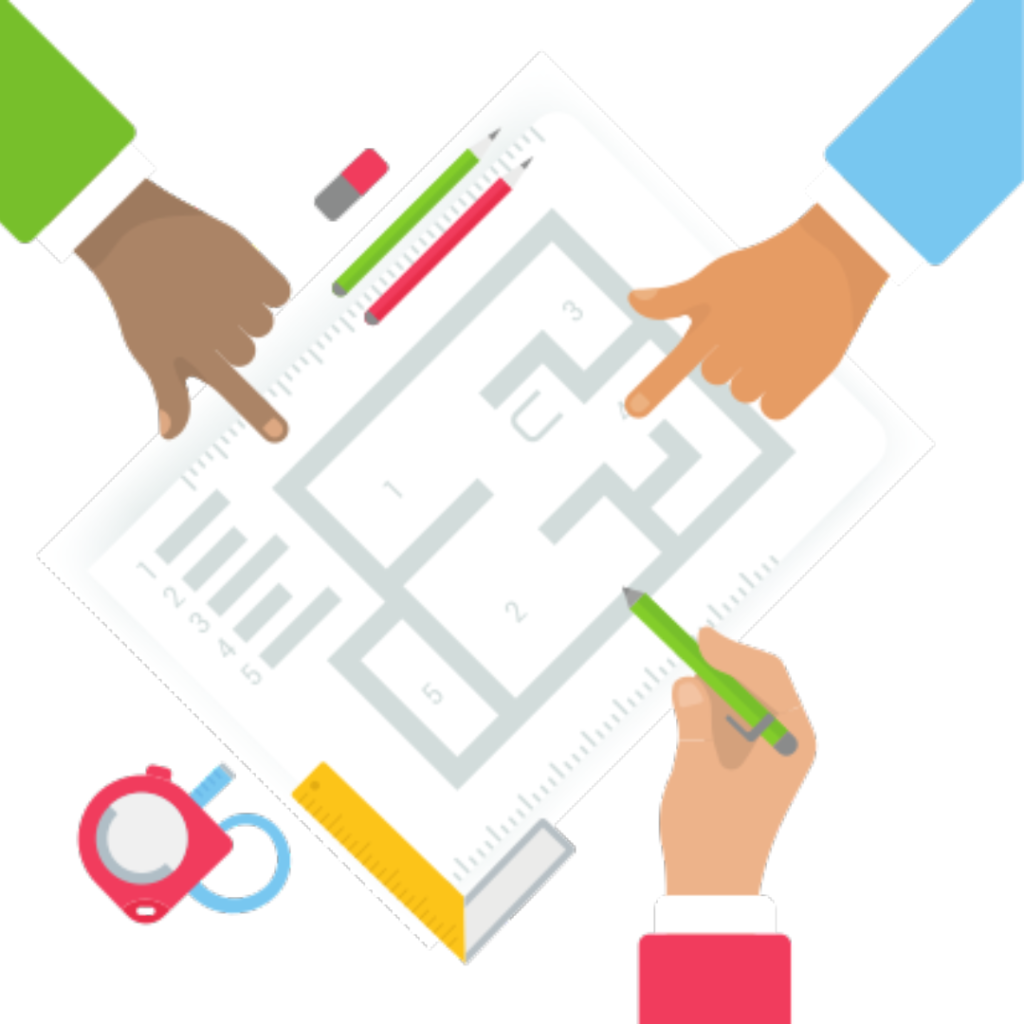 To plan ahead of time gives you an advantage; you have the time to think, ponder and invest. Your digital marketing strategy is a reflection of what your business will look like. The beauty of a plan is that it never stays the same for too long. If not, you might be slightly outdated (and that is putting it nicely).